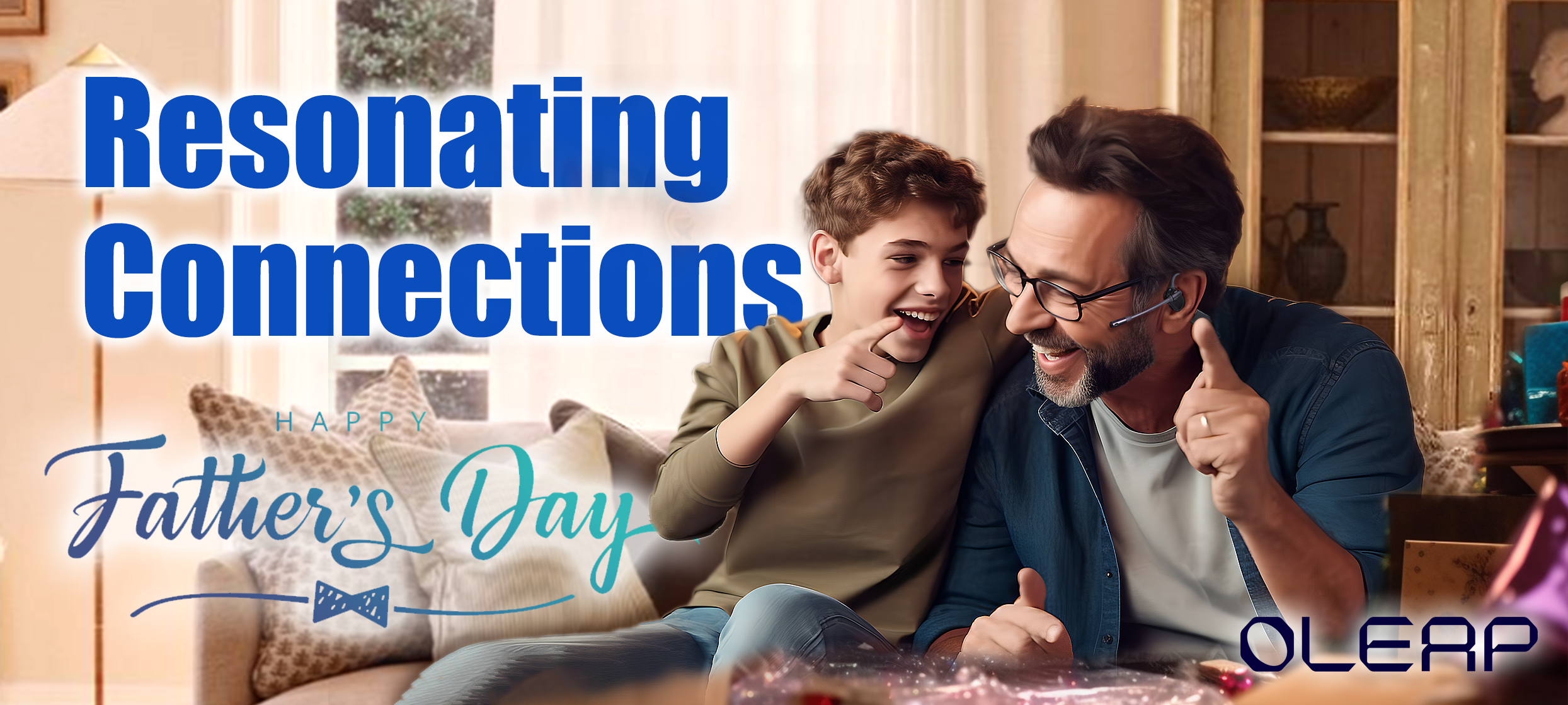 Father's day Sale(28th May~18th Jun UTC-8)
Make this Father's Day extra special with our exclusive 20% off discount. Celebrate the bond and show your appreciation with the perfect gift for Dad!
Order And Get A Gift During The Father's Day Event
Upload Your Photo When Purchasing And Get Your Exclusive Customized Gift Card
Get 20% off for Father's Day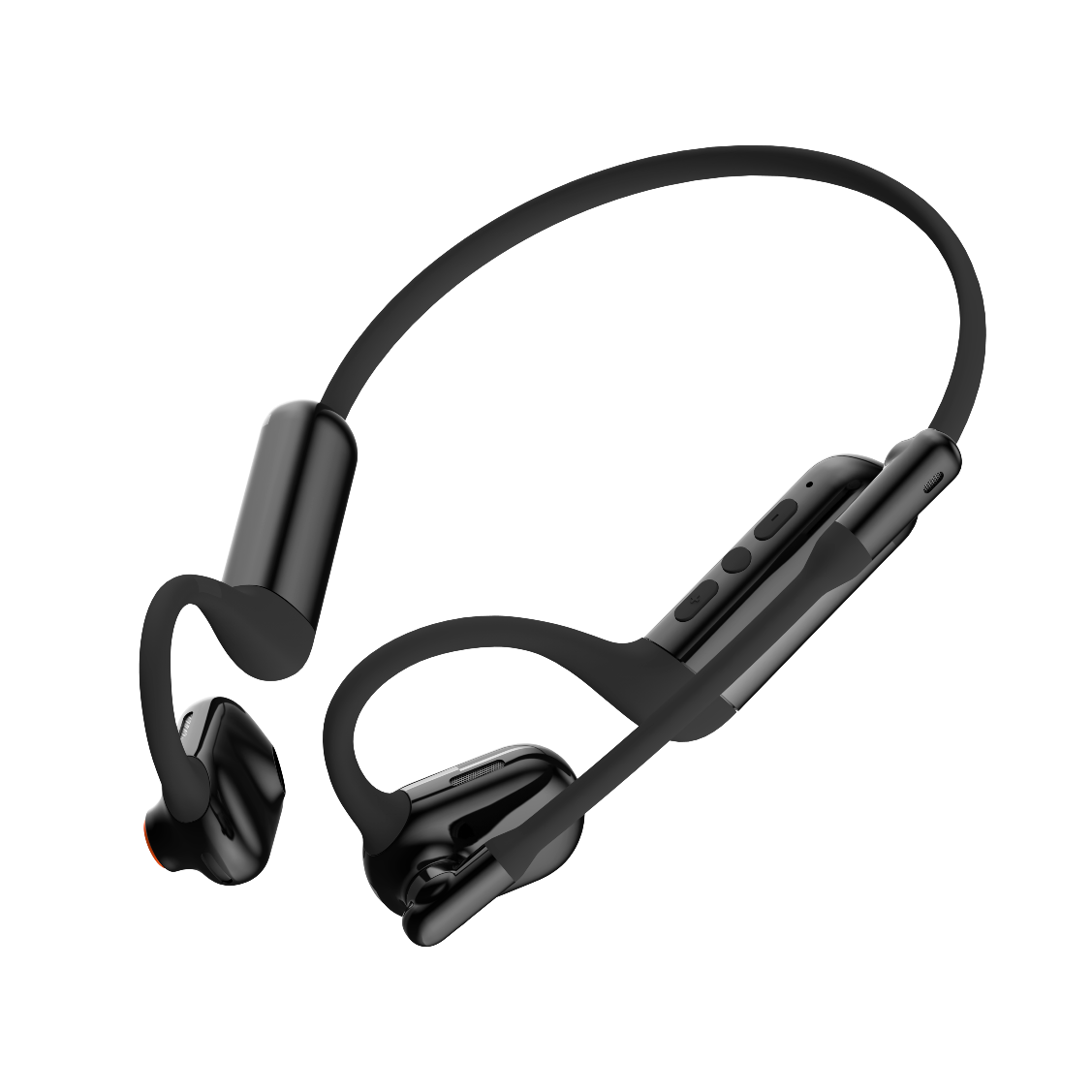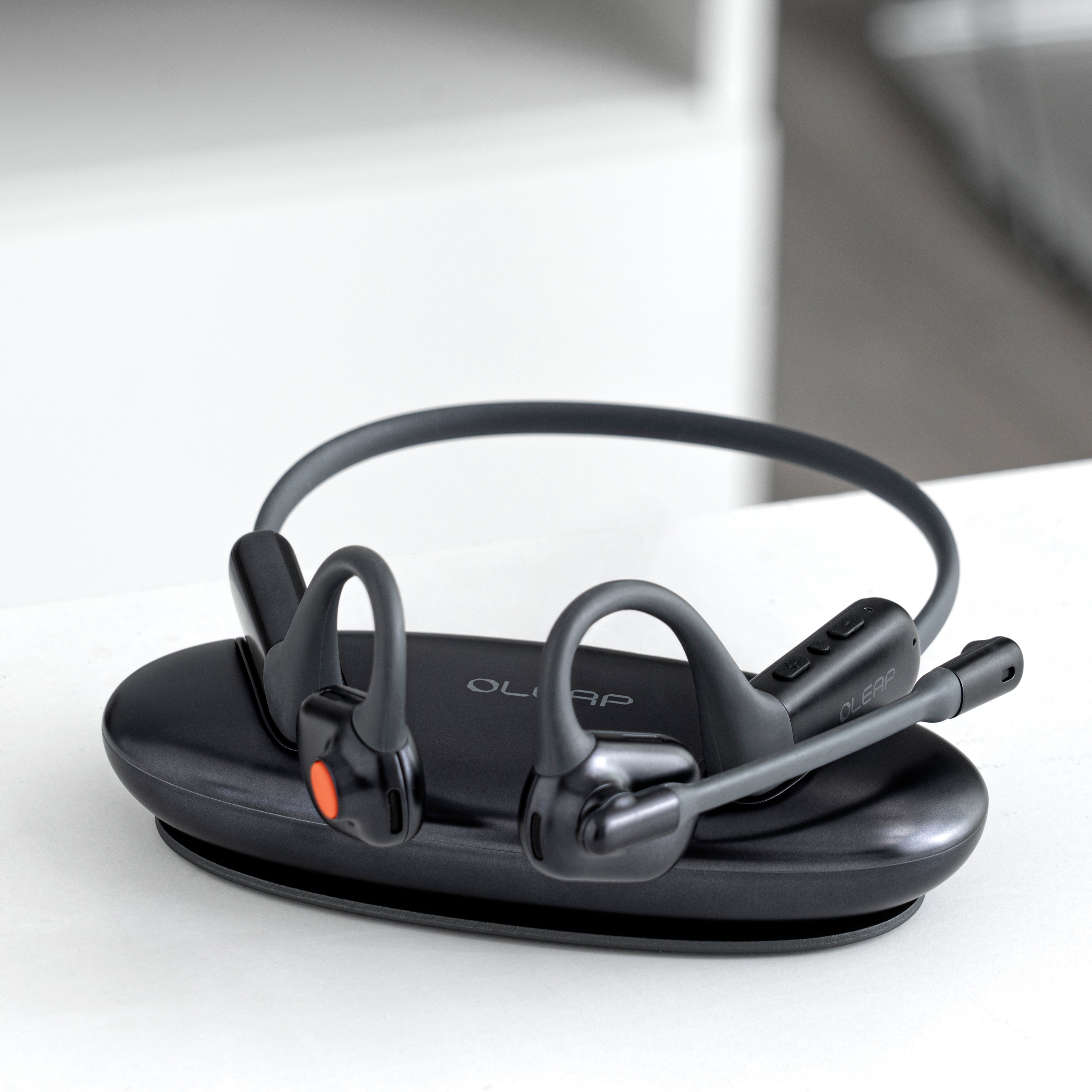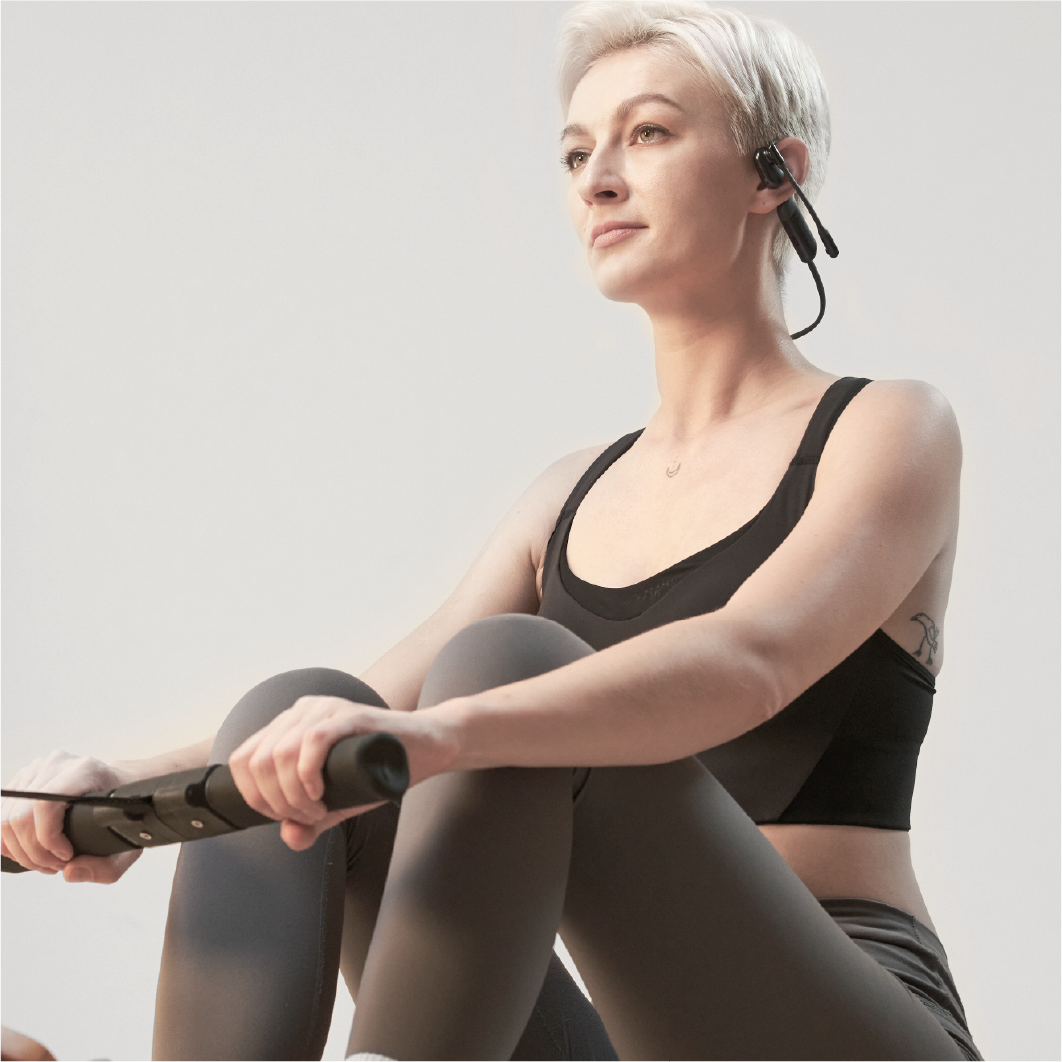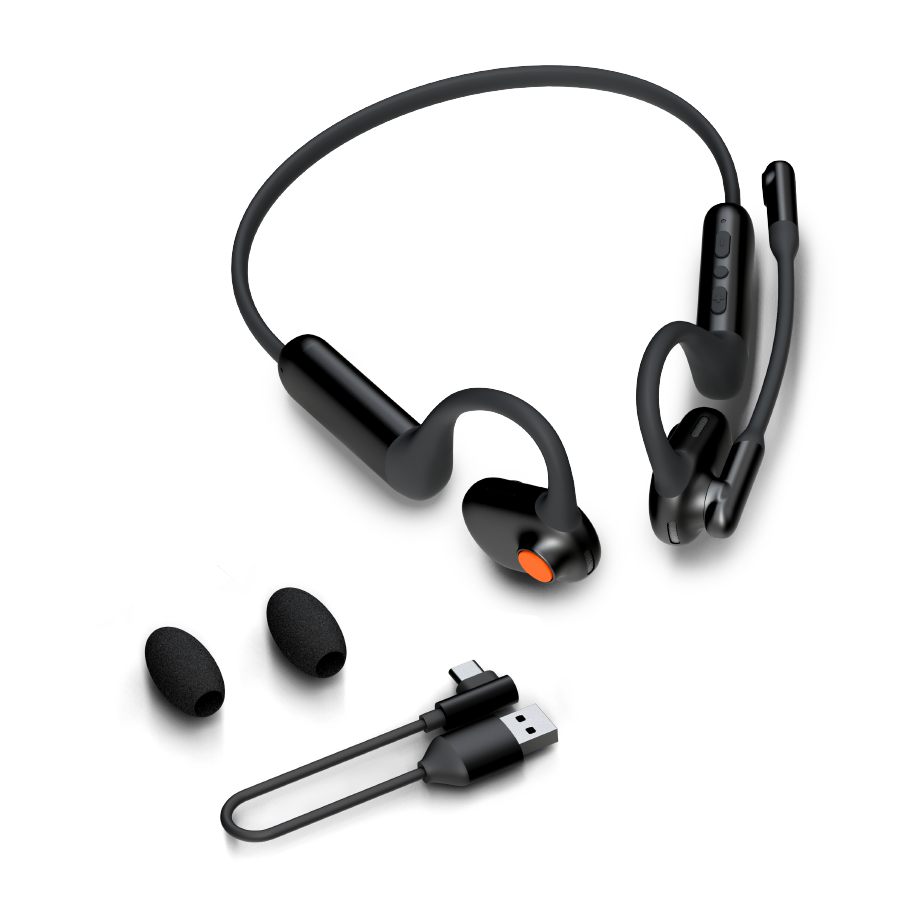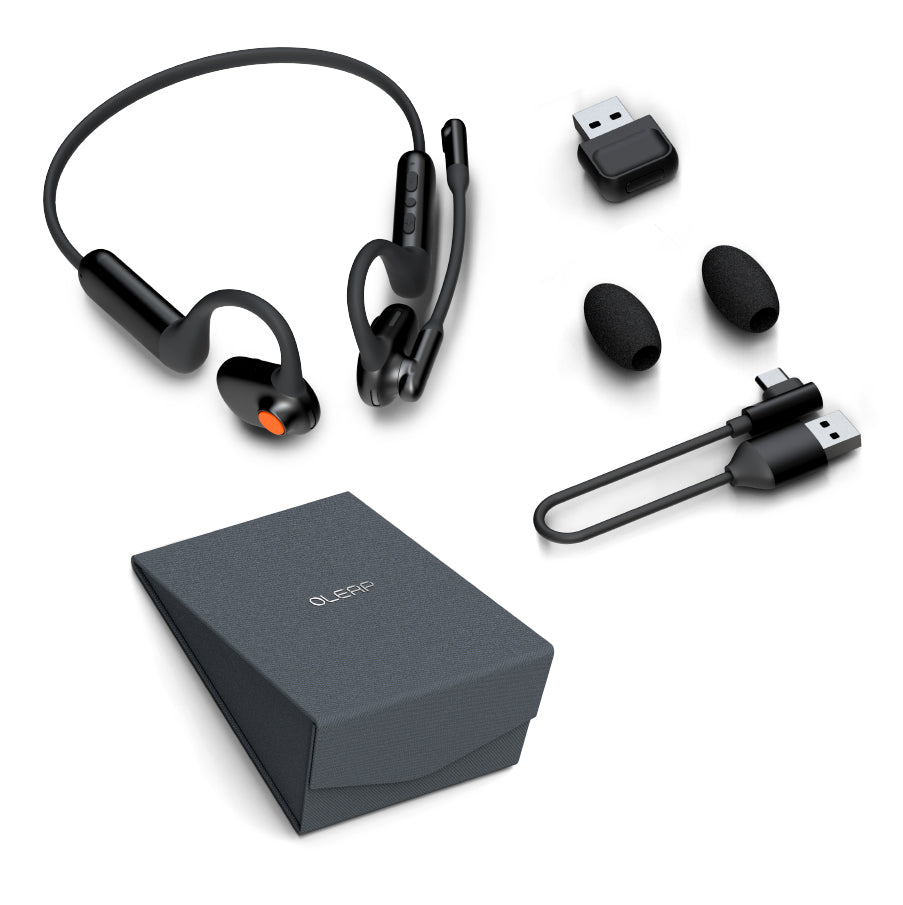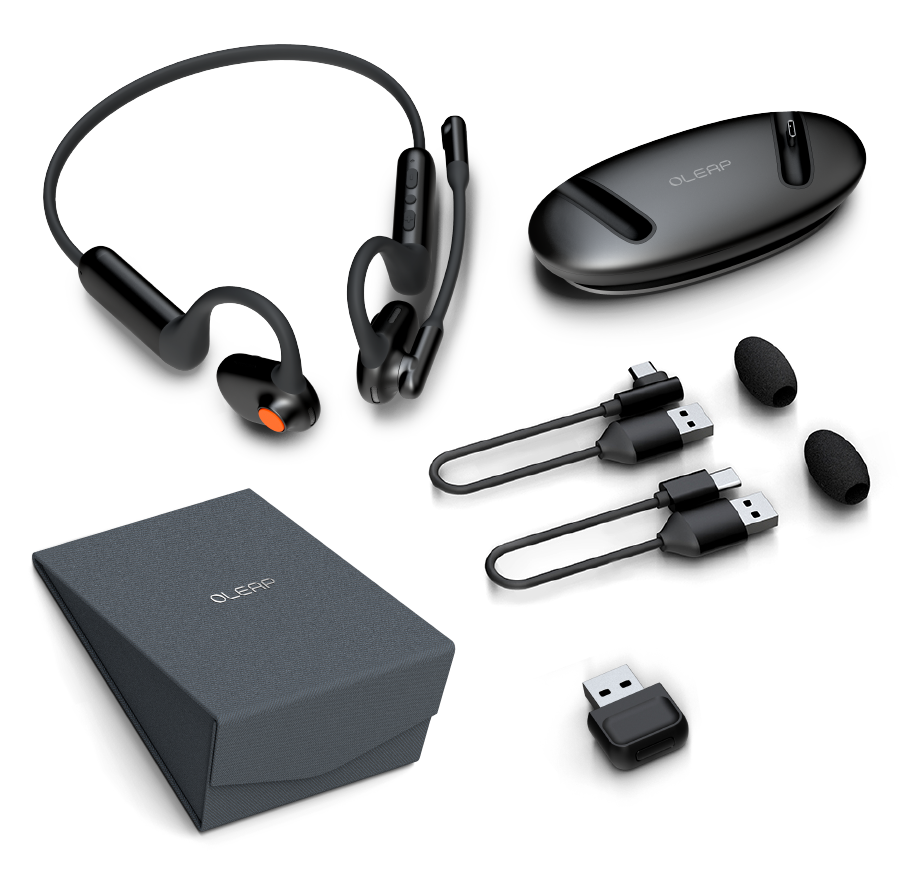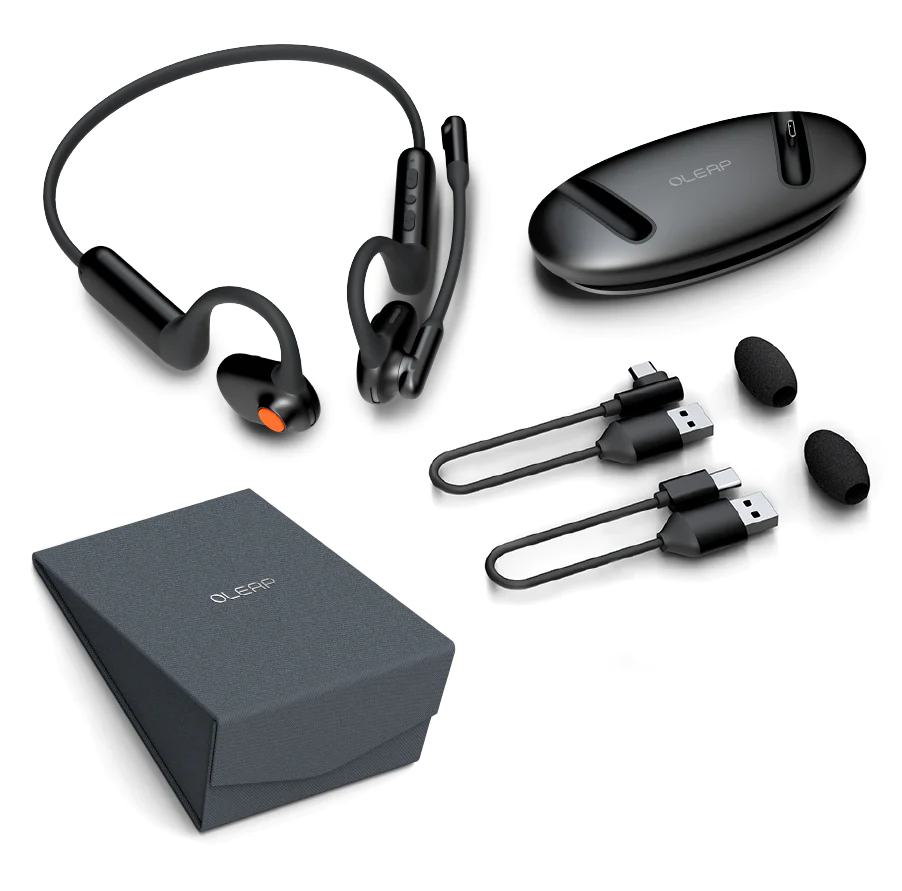 Share Your Story
GiveAway
Share your story with your father, and when your story is adopted, you can get a lite version of oleap pilot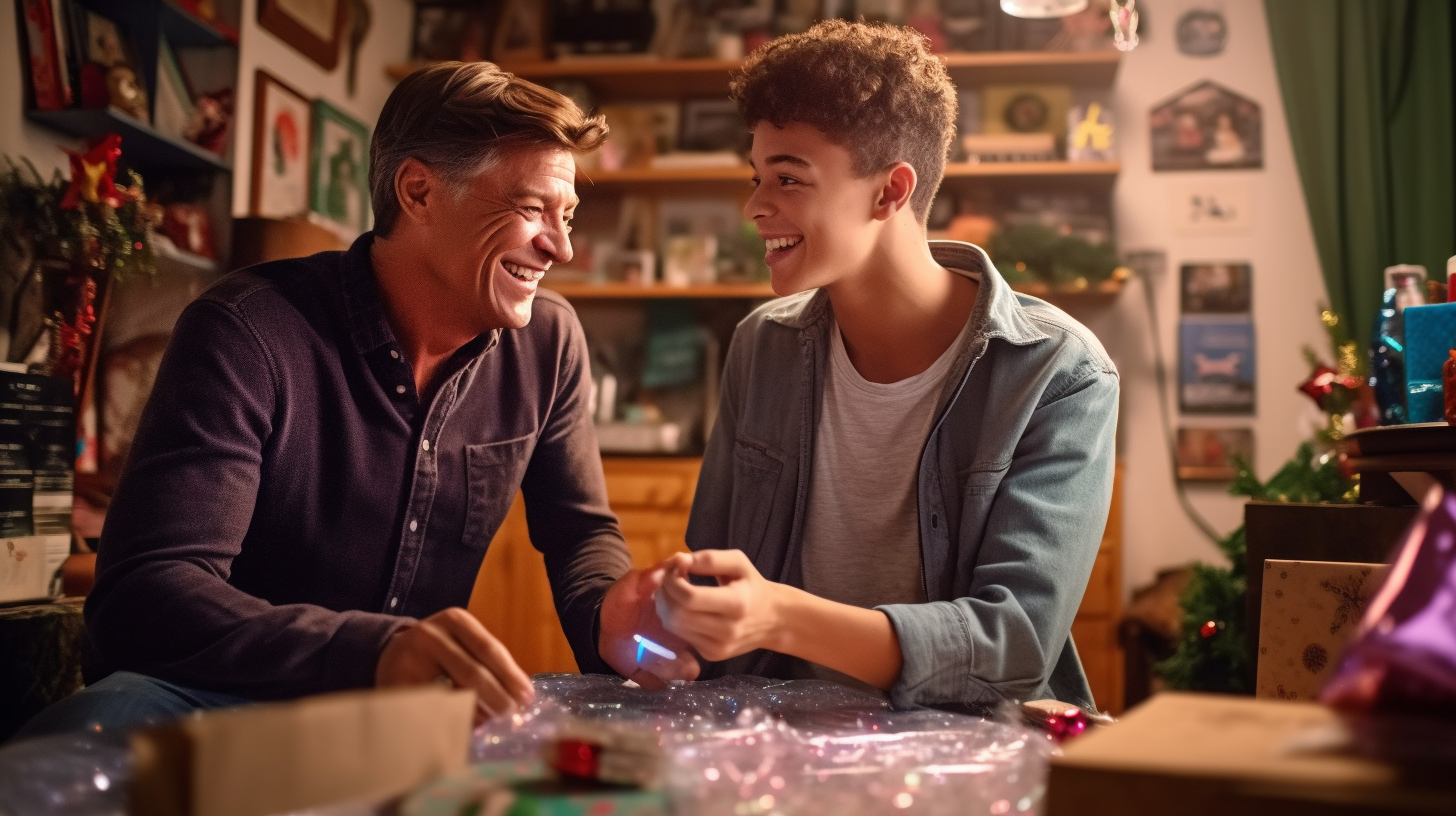 Story Sharing
Voices Across Miles
Experience the transformative power of improved communication and love this Father's Day. Learn how Oleap Pilot can bring parents and children closer together, bringing them closer together and fostering deep bonds.